___________________
U9 Holiday 3v3 Champions!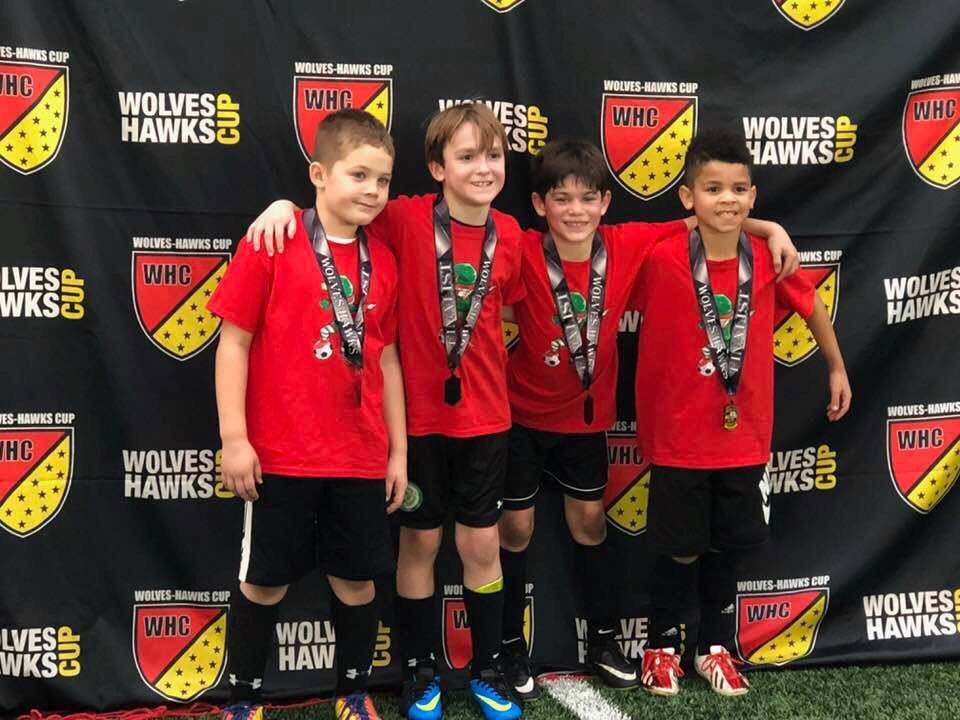 ____________________
WHO- Divisions u7-u18 boys and girls and Adult Men, Women, and Coed
WHAT- 3v3 tournament – Roster Max of 6 and guaranteed 3 games
WHERE- Schoolcraft College St. Joe's Sports Dome
WHEN- Dates Soon to Come!
COST- $125
WHY- Benefits more touches on the ball, skills, quick decision-making, technical attributes, tactical knowledge, physical conditioning, allows more opportunities to score and FUN!!!